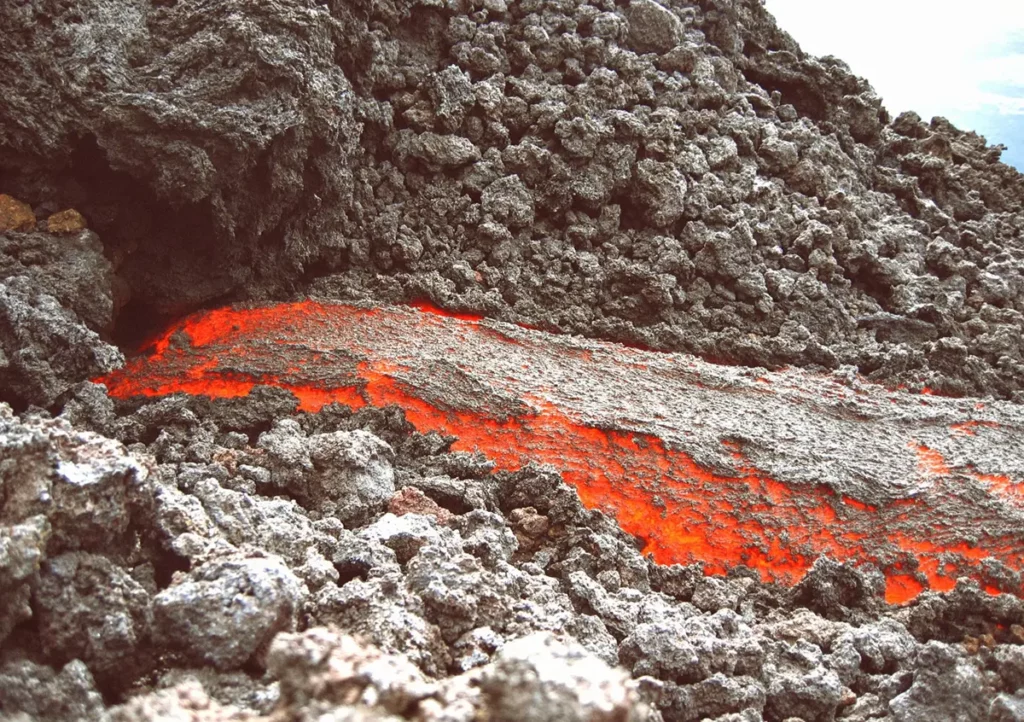 Natural stone is a material that is formed over millions of years through geological processes.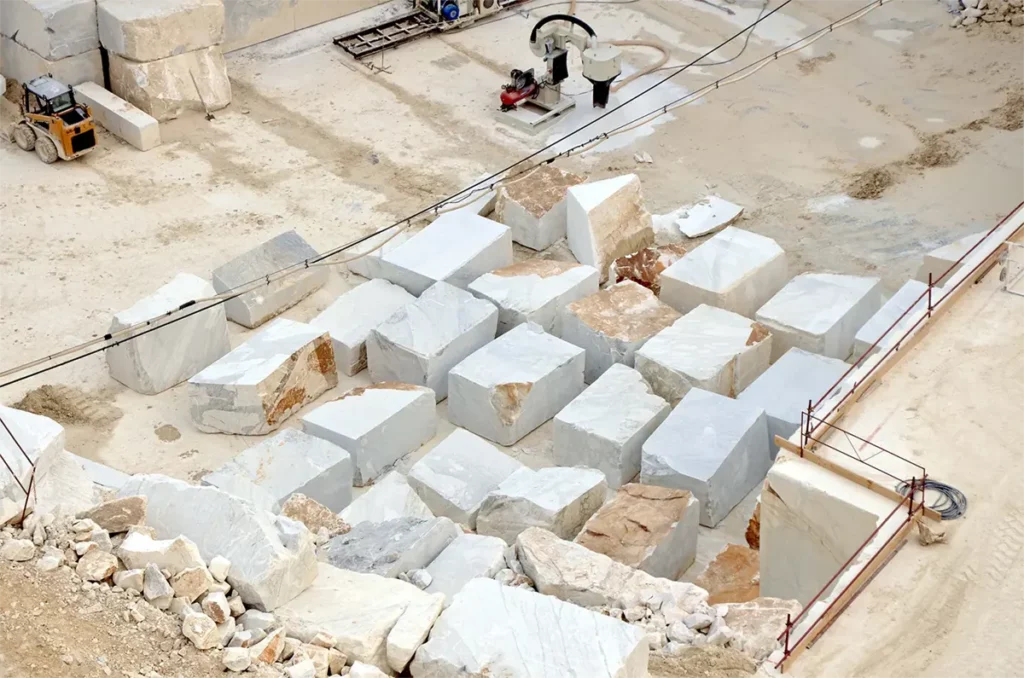 Choosing the right stone for a project is crucial – it can impact not only the overall aesthetic and functionality of the space but also its long-term durability and maintenance requirements.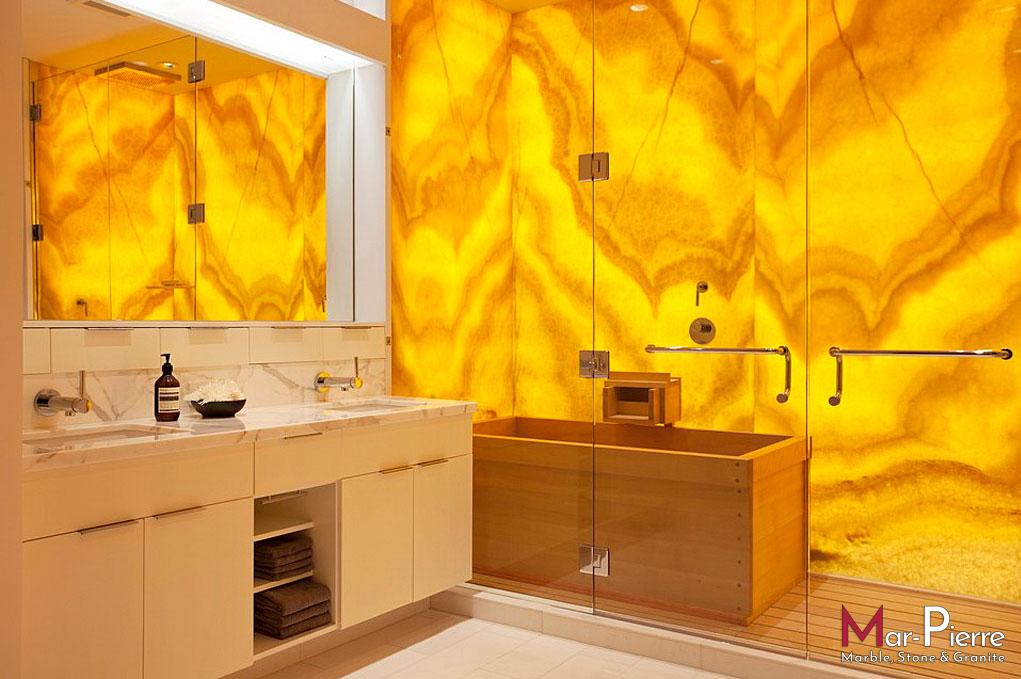 Natural stone can be a great choice for various applications due to its unique beauty, durability, sustainability, low maintenance, and potential to increase property value.